Join Coaches' Corner
Joining Coaches' Corner provides several advantages. Firstly, it offers access to a wide range of fitness equipment and facilities, allowing for diverse workout routines. Secondly, Coaches' Corner provides various group exercise classes, offering opportunities for social interaction and motivation. Thirdly, being part of a health club creates a supportive environment, surrounded by like-minded individuals pursuing similar goals. Additionally, Coaches' Corner offers additional amenities such as personal training, a Co-Ed Hot Tub and Sauna, Locker Room Facilities, as well as our Coaches GT Small Group training, contributing to an overall comprehensive approach to health and well-being.
A Coaches' Corner Membership includes
Unlimited access to the Fitness Facility

Spacious Locker Rooms

Unlimited Group Fitness classes
Personal fitness

orientation

Guest Passes for Friends and Family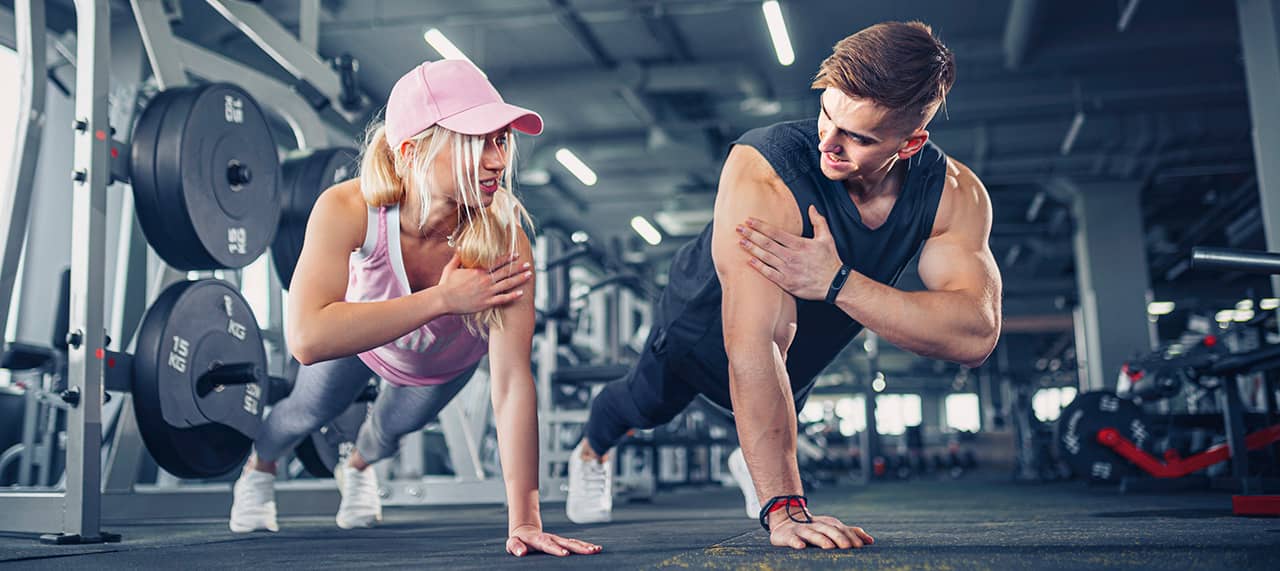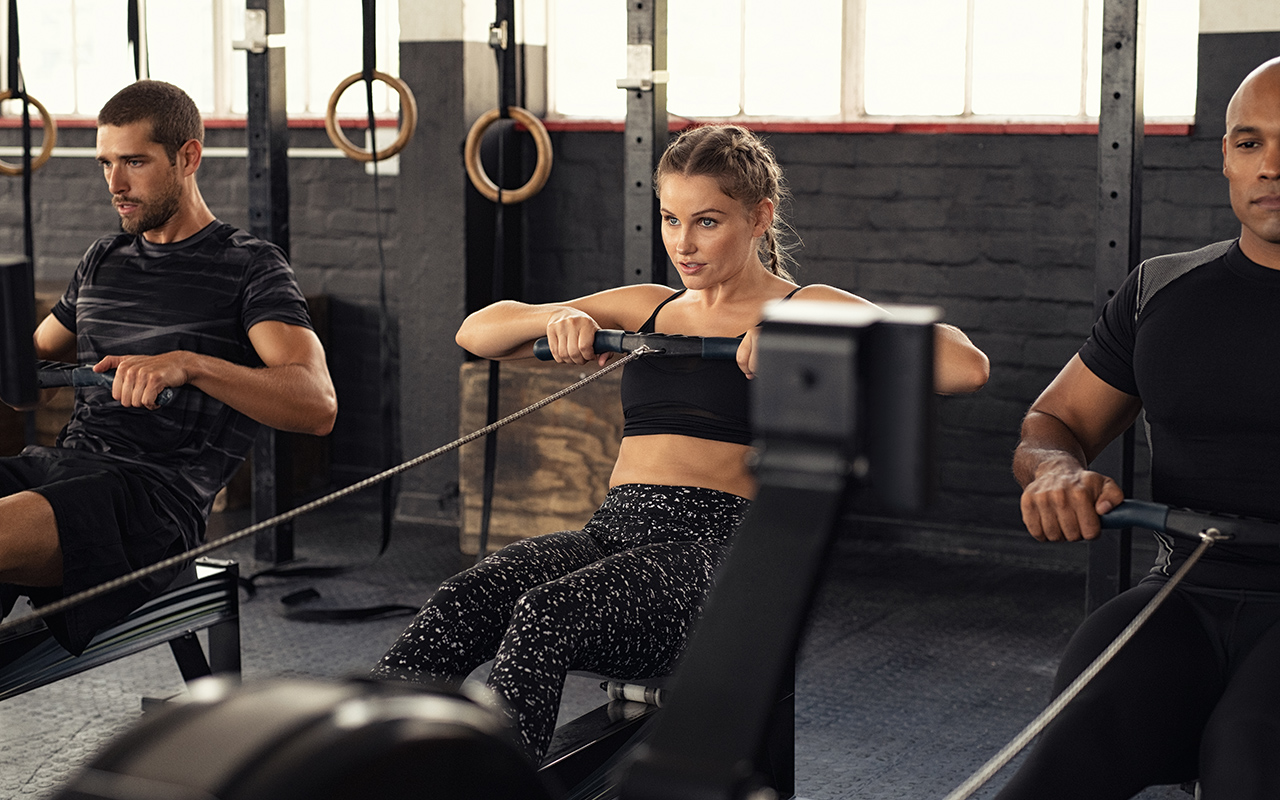 Stop by for a workout on Coaches' Corner
Stop by for a workout on Coaches' Corner
Visit Coaches' Corner and get a feel for what we are all about. Check out our facility and talk with our staff.